The party doesn't stop on 4/21 or at 4:21.....every day in Cali is like 4/20! We hope you had a great holidazed weekend and enjoyed all of the festivities. If you like to show off your cannabis culture pride, check out our Ganja collection by clicking on the image above. We have tanks, tees and sweaters for you stoner dudes and stoner babes.....btw, we looooooooooove stoner babes!  
---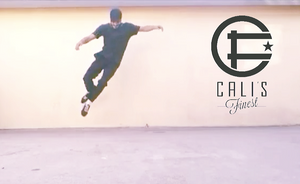 Angel Macias has "been a loner since 1998". It's hard to believe he thinks he was born to be a loner because this guy shows mad love to Cali's Finest and our squad! Angel is a 20-year old b-boy and shuffler from Los Angeles, California. He goes to school, works, does other stuff with teams and lives the lifestyle - exactly what we look for!  We asked Angel to answer some questions about himself, and he responded with gusto! We aren't quite on the level for vlogs, yet but we'll get there with the support of our squad and fans. Thank...
---
On March 1, 2018 not only did we relaunch our website with new designs and a new look overall, we also launched a brand new talent division. Real people. Real quality. Living the lifestyle. #calisfinestpql  Talented individuals have an opportunity to join our squad. Successful squad members have an opportunity to become brand ambassadors. Ambassadors receive gear and deeper discounts on their codes for family, friends and followers, as well as personal purchases!  To learn more about our Squad Goals, click here.  Stay tuned as we grow our squad and announce new members! 
---
• 2018 • calisfinest • calisfinestclothing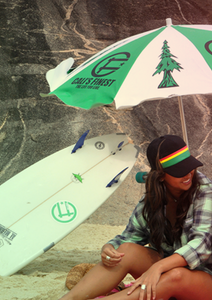 The brand has come a long way since 2008. Cali's Finest Clothing thanks each and every single person who has been there along the way - we wouldn't be here after all this time without you!  As we celebrate 10 years as a clothing and lifestyle brand, we've relaunched our website with a new look, new products (clothes for babes - yassss!), as well as our new Talent Division! Real People. Real Quality. Livin' the lifestyle.  By helping talented people showcase their skills to the world (thanks internet!), we're also getting our brand out there to new people in new...